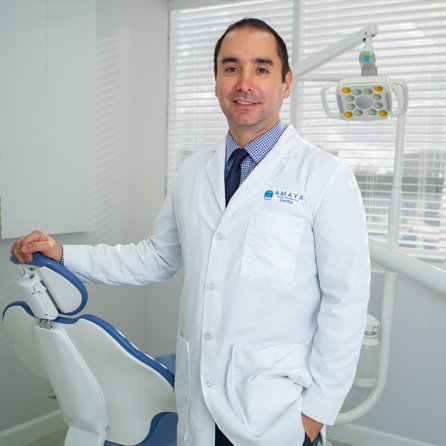 Andres Amaya D.D.S.
A native of Bogota, Colombia; Dr. Amaya worked for the government providing dental services and developing prevention programs. He got a second degree in the field, Doctor of Dental Surgery, from Loma Linda University in California, U.S. in 2005. After graduation, Dr. Amaya moved to Atlanta, GA; and worked at Atlanta Dental Center from 2007 to 2012. Dr. Amaya moved to Miami in 2012, where he has established his practice as he very much enjoys the diversity and warmth of the city. He regularly attends dental conferences around the country to keep up-to-date on the latest techniques. Your Dentist in Miami!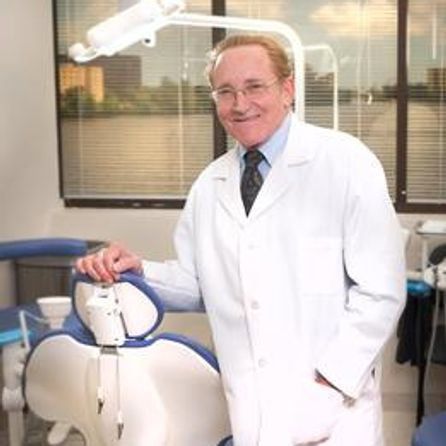 Barry S. Scholl D.D.S.
Dr. Barry Scholl graduated from Union College in Schenectady, NY in 1964. He attended New York University College of Dentistry, where he received his D.D.S. in 1968. Dr. Scholl was stationed at Sheppard Air Force Base, and Pope Air Force Base until 1970. In Miami, Dr. Scholl has been a member of the East Coast District Dental Society, The Florida Dental Association, and the American Dental Association. Dr. Scholl was the President of the Dental Department at the Robert Morgan Technical School, and in many occasions has volunteered his time in the Dental Unit at Lindsy Hopkins Technical Education Center. Dr. Scholl has awards from the Dade County Board of education, and Miami High School for donation of his time and work.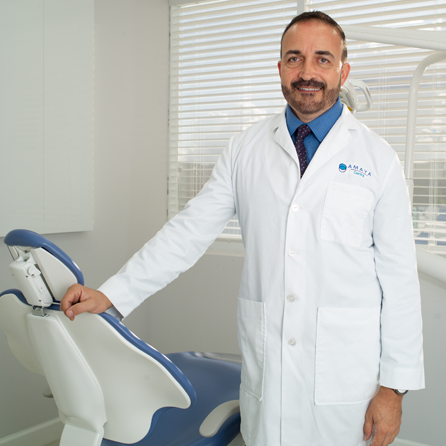 Gabriel Jaramillo D.MD.
A native of Medellin, Colombia, Dr. Gabriel Jaramillo graduated from C.E.S. dental school in 1989 and worked in his country for ten years before moving to Florida. He received his dental degree at NOVA Southeastern University in 2010. He has attended implant courses, among other continuing education programs. Dr Jaramillo works as an associate with Dr Amaya, where he always offers the best services in a very professional way, keeping a very friendly environment for everyone around him.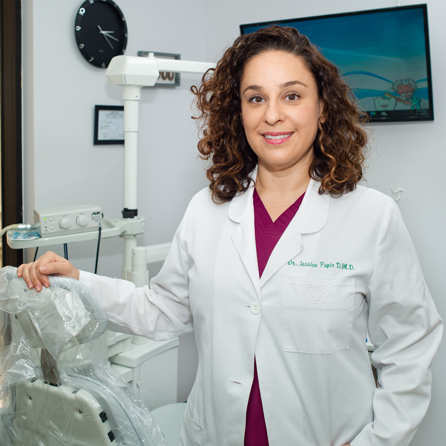 Jessica Papir D.MD.
Dr. Jessica Papir grew up in South Florida and has been practicing dentistry in Miami-Dade and Broward for 15 years. She is a graduate of Florida State University and earned her Doctor of Medical Dentistry degree from University of Florida. After earning her Dental Degree, she moved to New York to complete her General Practice Residency at the Medical College of New York. When her dental residency was completed, Dr. Papir returned to South Florida to practice Dentistry.
Dr. Papir strives to deliver dental care to each patient in a tranquil and pleasant atmosphere. She is among the most accomplished and regarded general dentists in South Florida due to her expertise in the Dental Field. Dr. Papir is a member of the American Dental Association, and the Florida Academy of Cosmetic Dentistry. One of Dr. Papir's favorite pastimes is traveling with her Husband and two children. In addition to traveling, she enjoys Yoga.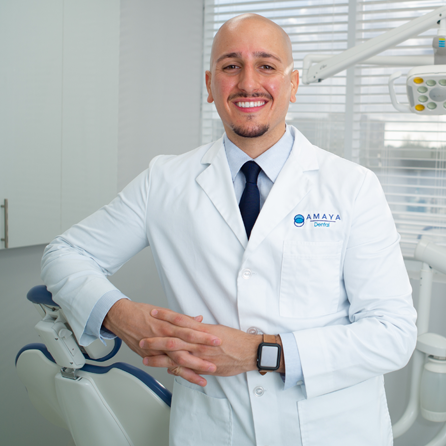 Dr. Gabriel A. Quiñones-Betancourt
Dr. Gabriel A. Quiñones-Betancourt attended The Ohio State University, in Columbus, OH, where he completed a Bachelor's Degree in Biology and then went on to complete a Doctorate of Dental Surgery, graduating at the top of his class with Cum Laude honors. After dental school, Dr. Quiñones relocated to South Florida to further his education by completing a one-year Advanced Education in General Dentistry residency at the Bruce W. Carter VA Medical Center. Throughout his residency training, Dr. Quiñones increased his proficiency with restorative dental treatment, root canal procedures, implant placement, and surgical extractions. He continually strives to improve his clinical skills by regularly participating in Continuing Education courses so that he can deliver the most up-to-date, research-driven treatment to his patients. In his free time, Dr. Quiñones loves portrait photography, travel, and spending time with his friends and family. He has come to call Miami home and is passionate about giving back to his community.